USA recap'
Bonjour à tous! J'ai décidé de continuer à poster mes photos de mon voyage aux USA de l'été dernier car étant très prise dernièrement, je ne peux pas prendre de photos pour le moment et j'attends toujours les photos du mariage. J'ai posté une première partie sur
mon ancien blog
(avant d'avoir commencé celui-ci). J'ai passé au total trois semaines là bas et je n'en avais posté que les deux premières: une semaine avec un tour avec une compagnie pour visiter la Californie et le Nevada et ensuite une semaine avec ma famille à Los Angeles.
Hello everyone! I decided to continue posting my pictures of my USA trip from last summer since I've been very busy and can't take pictures at the moment and I am still waiting the pics from the wedding. I posted a first part on my previous blog (before starting this one). I've spent three whole weeks there and I've only posted the two first weeks: a week in a tour in California-Nevada, then a week with my family in Los Angeles.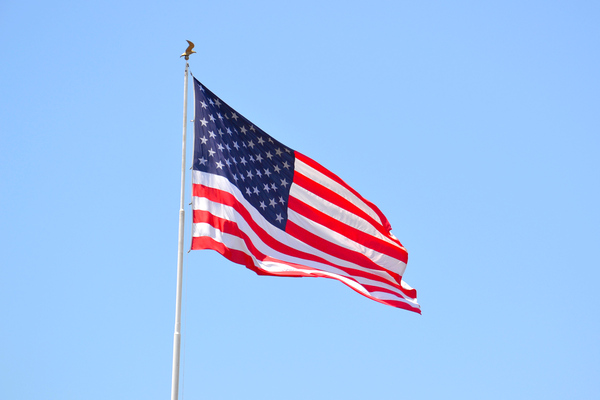 Le premier jour après mon arrivée à LA, nous sommes allés à Universal Studio, c'était super sympa mais je n'ai pas pu profiter des attractions à sensations fortes car j'étais avec mes parents. J'espère vraiment y retourner au moins une fois dans ma vie!
For the first day after my arrival in LA, we went to Universal Studio, it was great but I couldn't enjoy the roller coaster because I was with my parents. But I really hope to go there once again in my life!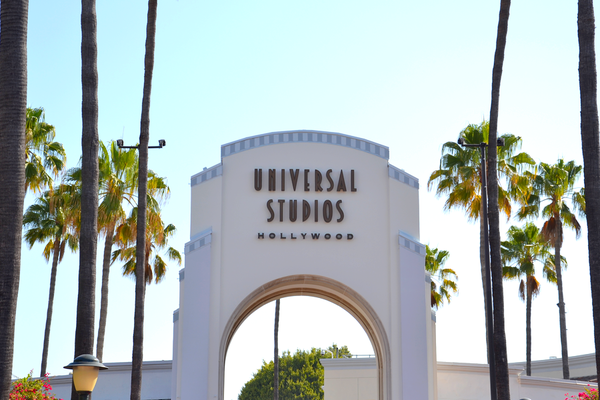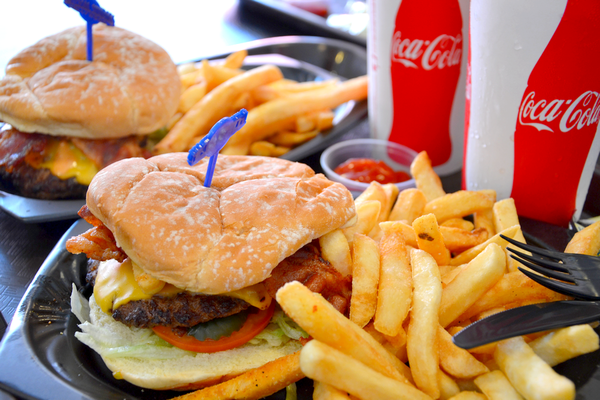 Après, nous sommes allés à San Diego où nous avons visité la ville en bateau et sommes allés à Sea World. C'est un superbe parc à thème aquatique et j'y ai adoré les spectacles! Le seul mauvais point dont je me souviens est qu'au déjeuner, après avoir fait une heure de queue pour m'acheter à manger (un énorme burger), une grosse mouette est devenue m'attaquer, s'est posée sur ma tête et me l'a volée!
Then, I went to San Diego where I had a boat tour of the city and enjoyed Sea World! It's a great place and I enjoyed the famous watershows! The only bad thing I remember about it was at lunch, I've ordered a huge burger and when I wanted to eat it, a giant seagull attacked me, went on my head and stole it from me!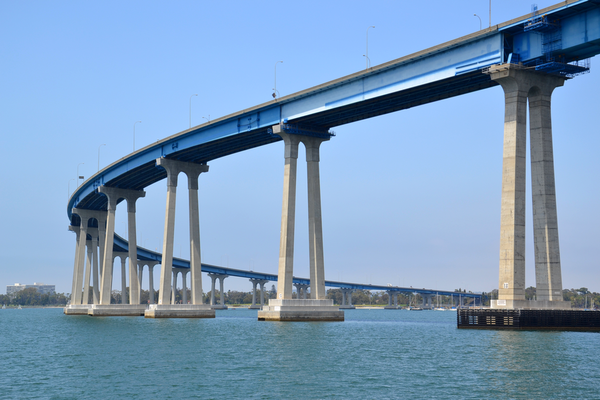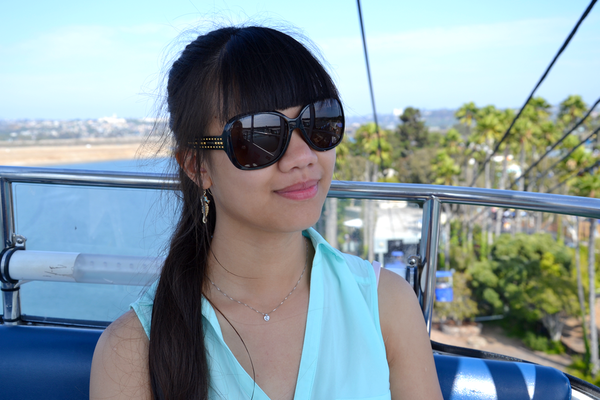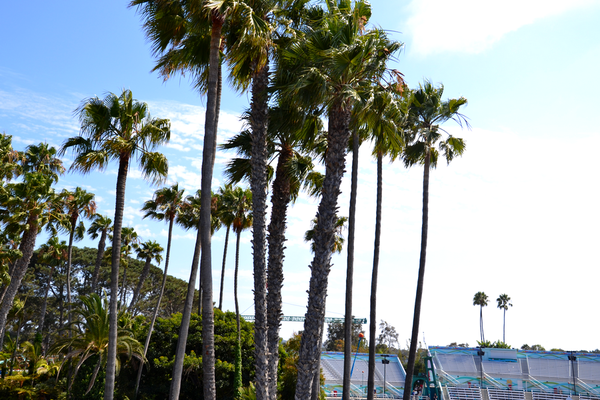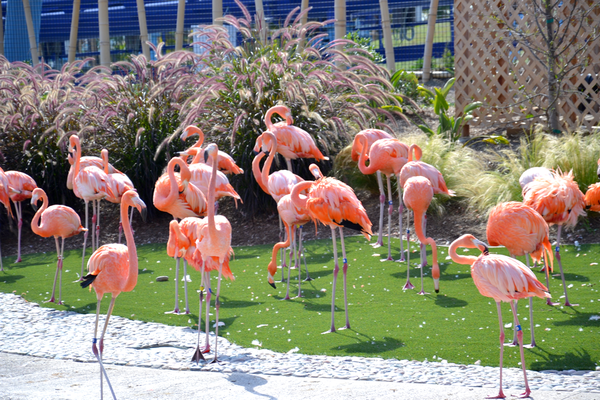 Sur le chemin vers San Francisco, nous nous sommes arrêtés pour déjeuner dans un adorable village du nom de Solvang! On dirait un parc d'attraction avec ses batiments et les employés dans les costumes traditionnels, je regrette de ne pas avoir pris plus de photos.
On our way to San Francisco, we stopped for lunch at a super cute village called Solvang! It looks like an amusement park with the buildings and the working in traditional costumes, I wish I took more pictures.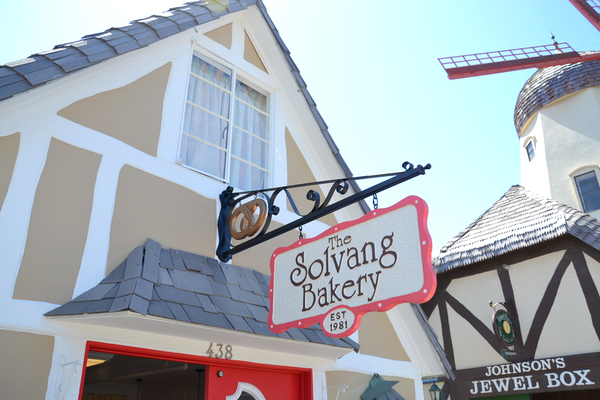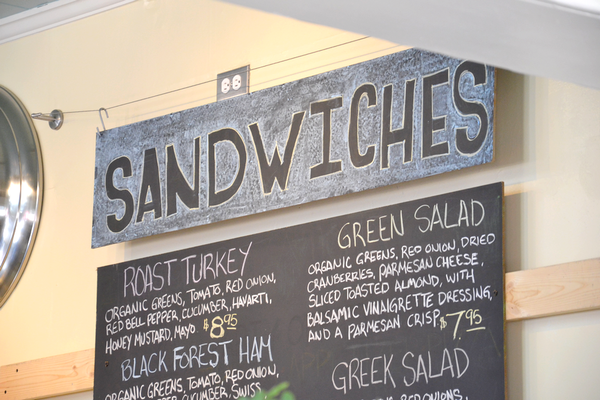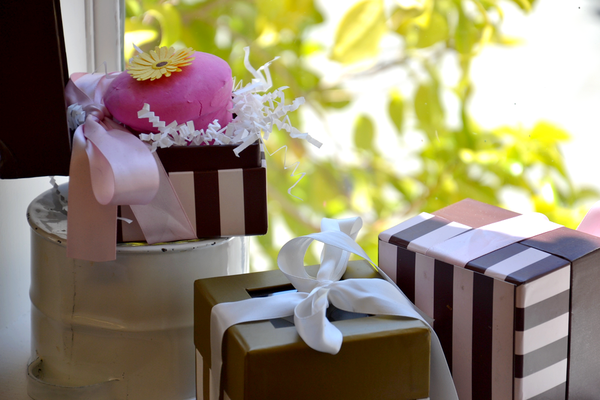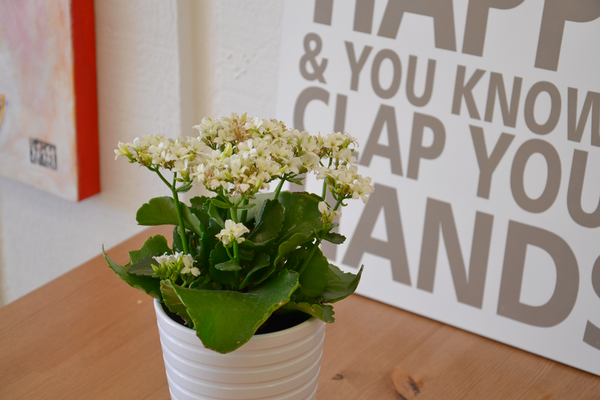 Nous sommes également allés au Hearst Castle qui se trouve entre LA et SF. J'ai déjà écrit un article de blog à ce sujet, je n'ai pas trop aimé les inspirations historiques du château (et puis vive les châteaux français d'abord ; D) mais c'était très agréable à visiter, le jardin et la vue me laissent sans voix!
We also visited Hearst Castle which was on our way to SF. I've already wrote a blog post about it and I didn't really like the historical inspirations for it (and french castles are the best ; D) but it was great to visit, the garden and the view are amazing!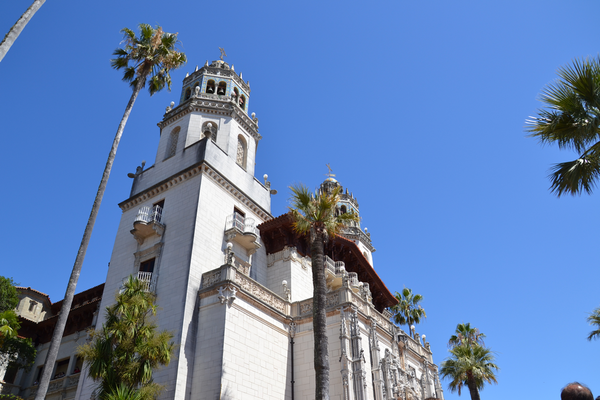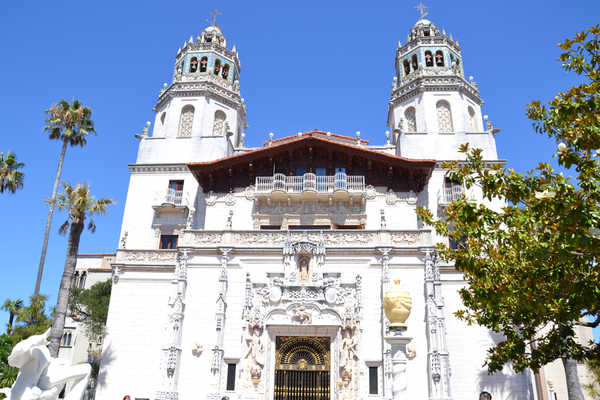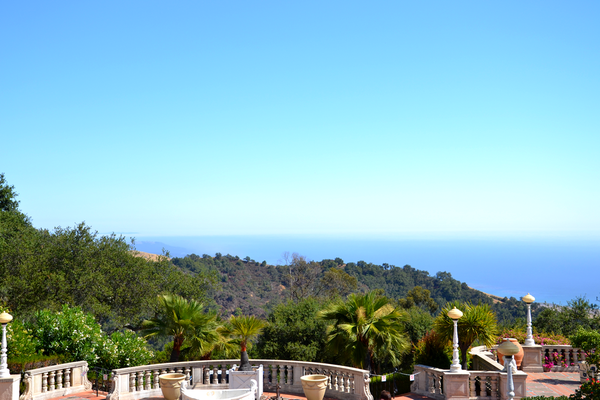 San Francisco! J'adore cette ville, il y a tant de choses à voir, à faire, avec une culture riche et variée. Le paysage surprend toujours quel que soit l'endroit de la ville où on se trouve. Je n'ai pas pu entièrement profiter de la ville, il faisait si froid (encore plus qu'en France et tout le monde portait un manteau et je n'avais que des robes légères avec moi T_T).
San Francisco! I love the city, there are so many things to see and the culture is very rich, you can find many subcultures and even the landscape changes wherever you are. I couldn't enjoy the visit that much, it was sooo cold (more than in France and everyone was wearing a coat while I only had light dresses with me T_T).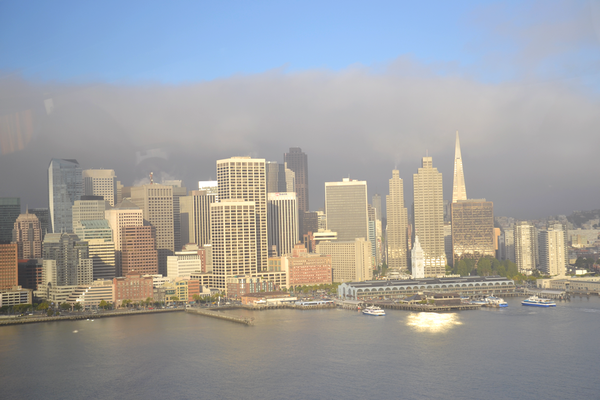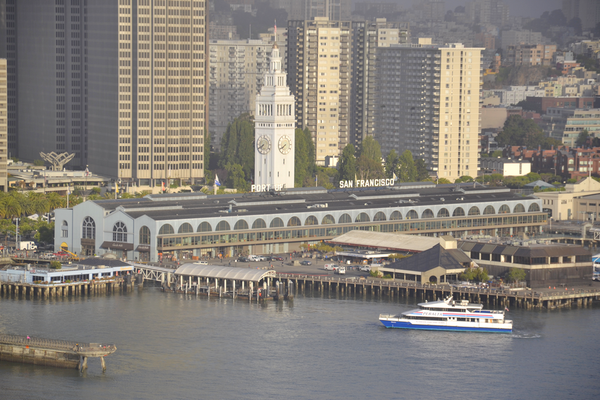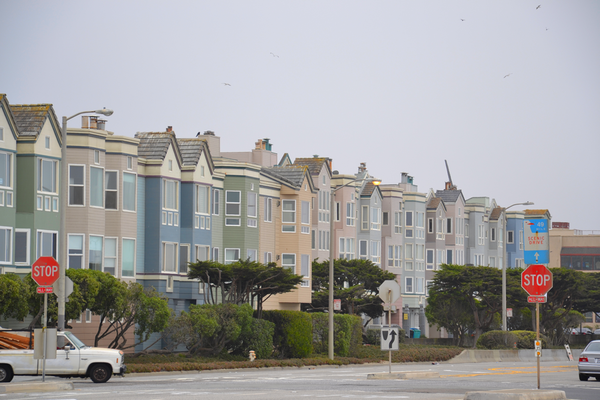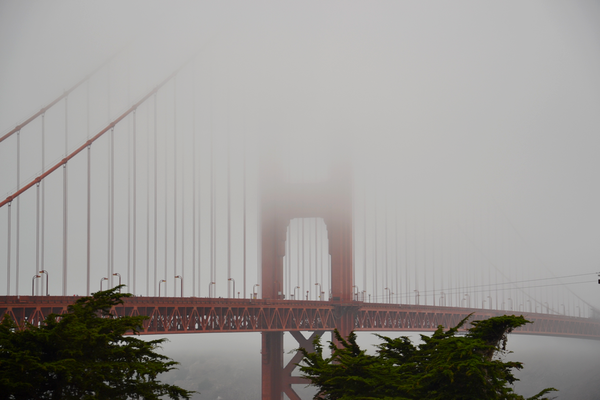 Après SF, nous sommes passés par le parc national de Yosemite. Il est immense et le paysage est magnifique! J'avais aussi reçu des messages sur le blog quant au virus qui a circulé mais je n'y suis restée qu'une journée et je n'ai rien eu, merci!
Back to our way after San Francisco, we were passing by Yosemite, the famous national parc. It is so big and the landscape is breathtaking! Well, I've also received some messages because of the virus from this summer but I only stayed a day and I'm fine, thanks!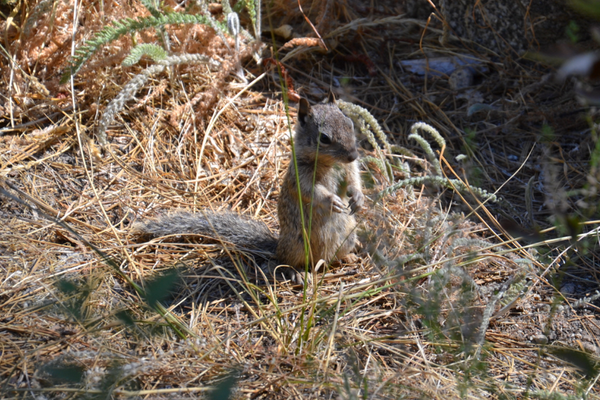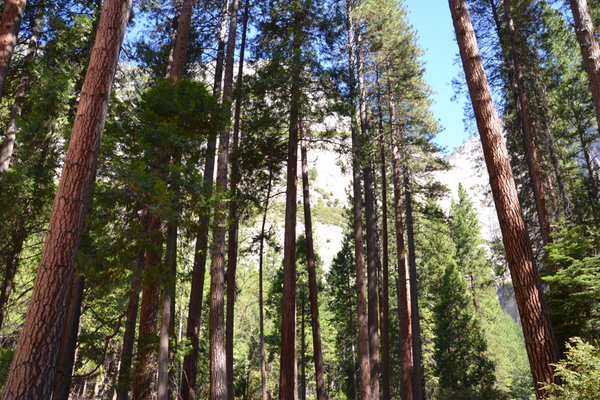 Nous avons quitté la Californie quelques jours pour le Nevada et Las Vegas! C'était ma partie préférée, j'adore la chaleur, les températures et après San Francisco, c'était un véritable soulagement (vous auriez du me voir bondir de joie lorsque j'ai senti les 45°C alors que tout le monde allait se cacher à l'intérieur et chercher la climatisation)! Je dois avouer que les clichés de Las Vegas ne sont pas exactement dans mon délire (les casinos, les fêtes, etc.) mais j'ai adoré les lumières de nuit, les hôtels de luxe et les boutiques, en général toute cette démesure. C'était génial, j'aimerais tellement y retourner encore, et encore...
We left California a few days for Nevada and Las Vegas! It was my favorite part, I love heat, I love hot temperatures and after San Francisco, it was an awesome relief (you had to imagine me jumping everywhere, I was so glad about the 45°C while everyone was hiding inside, looking for some fresh air)! Well, I'm not into the Las Vegas clichees a lot (gambling, alcohol and luxurious parties) but I love all those lights, the luxuious hotels and stores and all the demeasure. It was amazing! I really would love to go there again and again...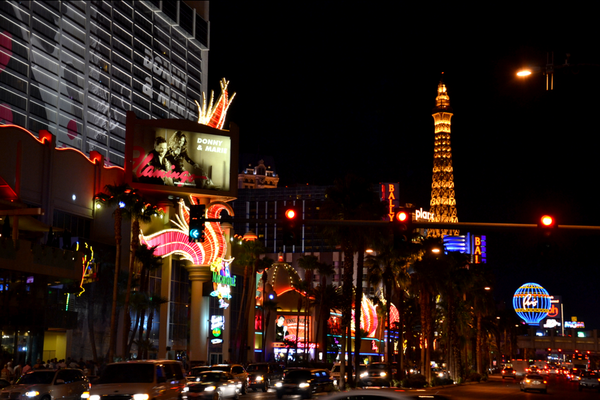 Bien évidemment, on ne va pas à Las Vegas sans visiter le Grand Canyon! Je portais ma robe de "princesse du désert" achetée spécialement pour l'occasion et j'en ai profité pour faire un petit shooting là bas!
Of course, you don't go to Las Vegas without passing by Grand Canyon! I wore my "Desert Princess" dress I bought for this place and I had a little shooting there!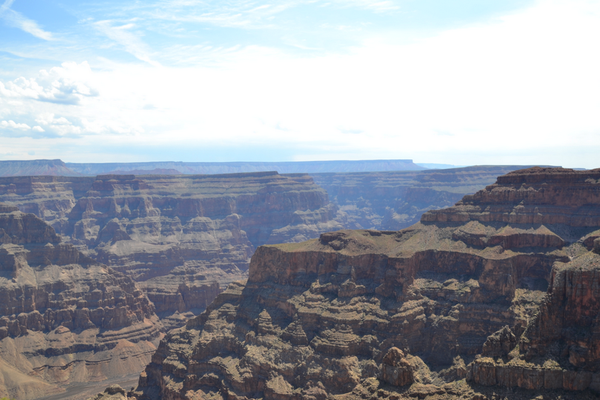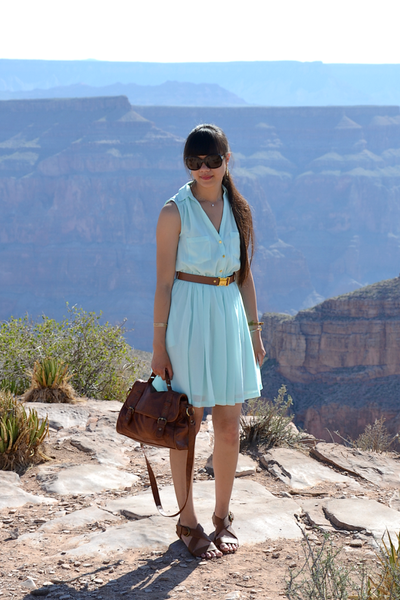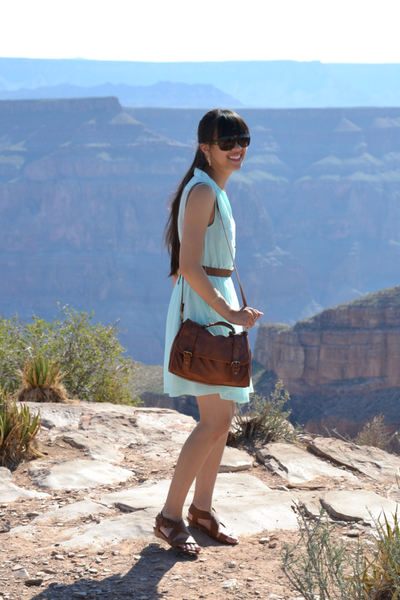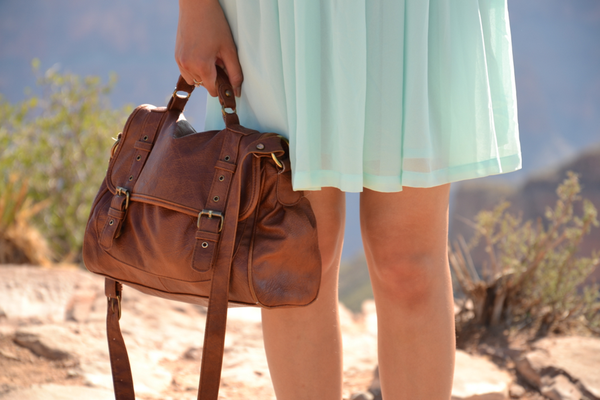 De retour à LA, je suis allée à Disneyland California. J'attends énormément ce moment! C'était très sympa de découvrir un autre parc Disneyland et je m'y suis beaucoup amusée. On y retrouve cependant beaucoup d'attractions et de décor similaire mais ça ne m'a pas empêché de m'extasier sur toutes les nouvelles choses!
Back to LA, I went to Disneyland California, I was waiting a lot about it! It was great to see the very first Disneyland parc and it's still very fun! There are many similar things with Disneyland Paris (about the attractions and the decor) but it's always nice to discover something new.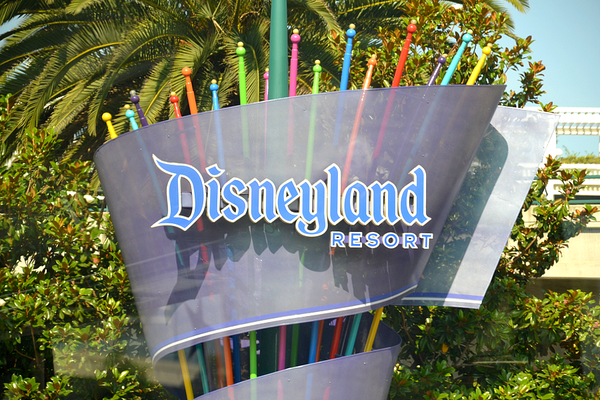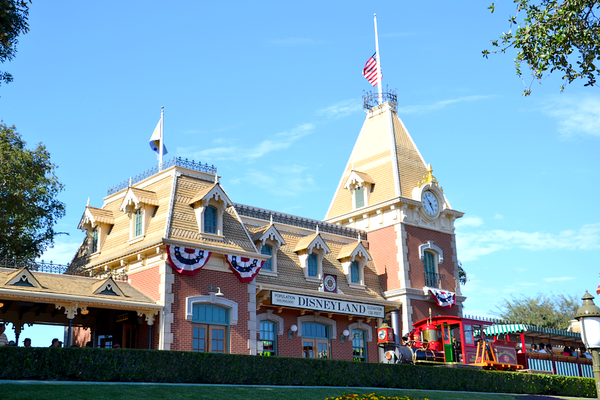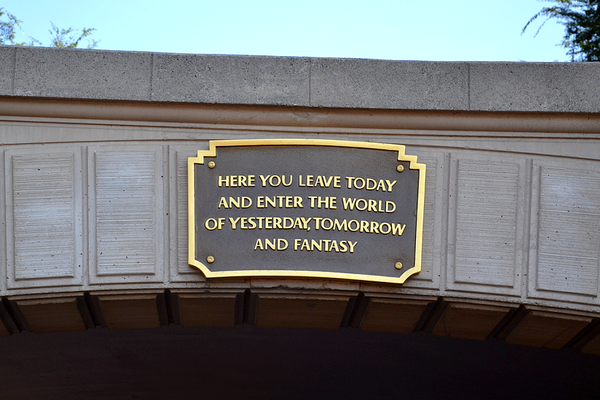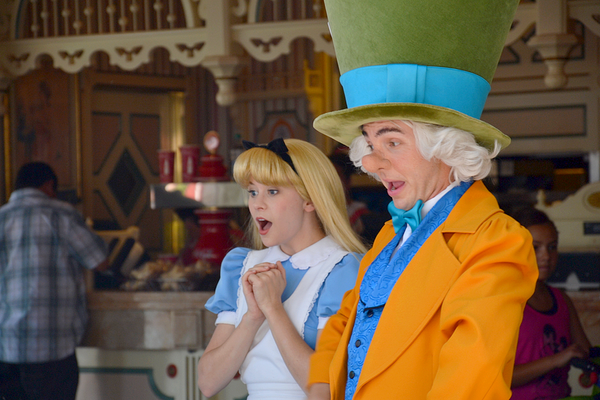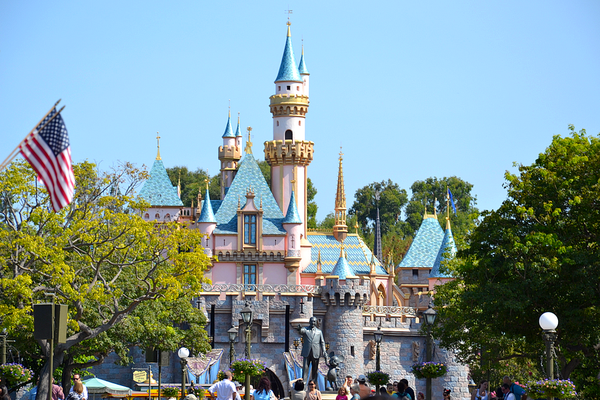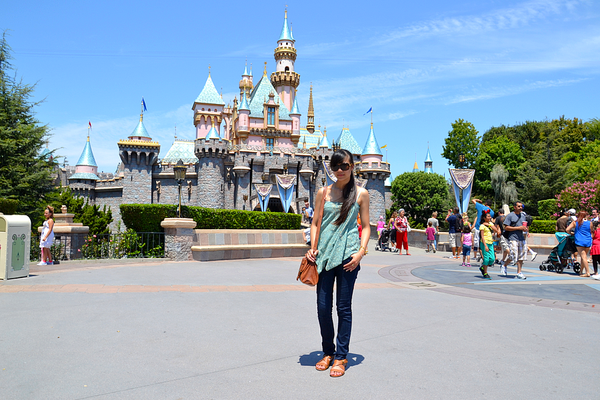 Mon tour avec la compagnie étant finie, j'ai passé le reste de la semaine à rendre visite à de la famille la journée et j'ai pu sortir le soir. Je ne pensais pas avoir autant de famille aux USA: LA, San Diego... On a pu visiter des tas d'autres endroits! Les cousins nous ont accompagné à Hollywood de nuit, c'est un bel endroit mais je n'ai pas pu en profiter davantage à cause de toute la fatigue que j'ai accumulé ces derniers jours.
My trip with the tour was over and I visited my family for a week. I couldn't believe we had so many families in the USA: LA, San Diego... Then we could visit more places again! The cousins brought us to Hollywood by night, it's a super nice place but I couldn't enjoy it because I was sooo tired and I wanted to sleep after a whole week of non-stop visits.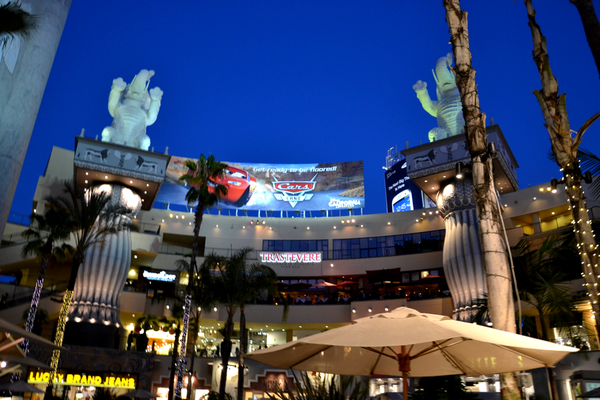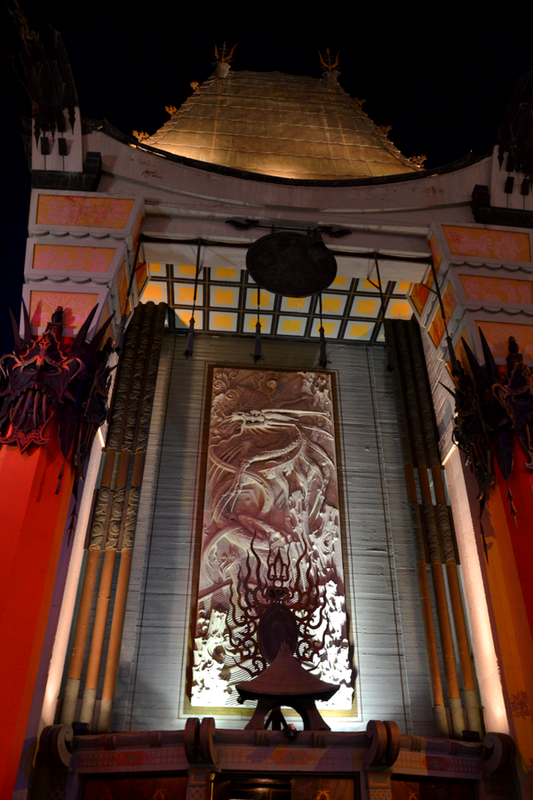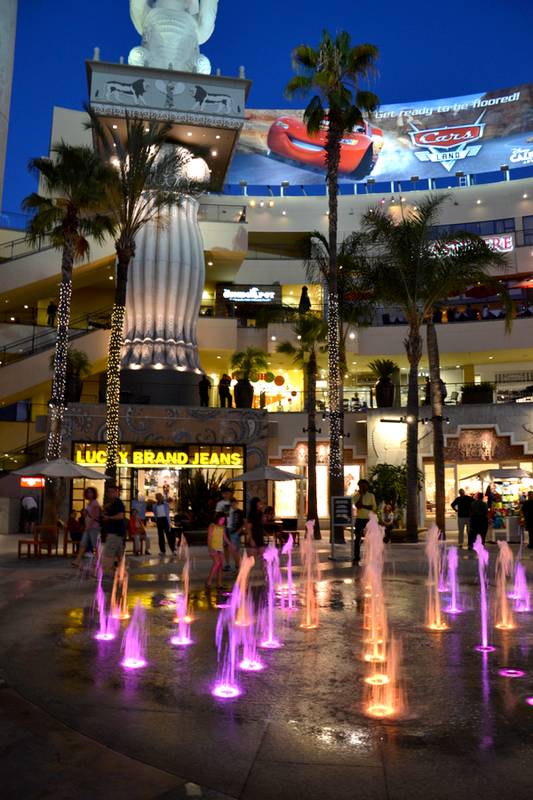 Nous sommes allés à Beverly Hills également et je regrette de ne pas avoir vu plus de nouvelles choses à LA, je n'ai pas été en ville dans la journée et c'est dommage. Je voudrais tant y retourner!
We went to Beverly Hills too but I regret for not seeing more things about LA, I haven't been in downtown by day and it's so bad! Well, I really should go there back again!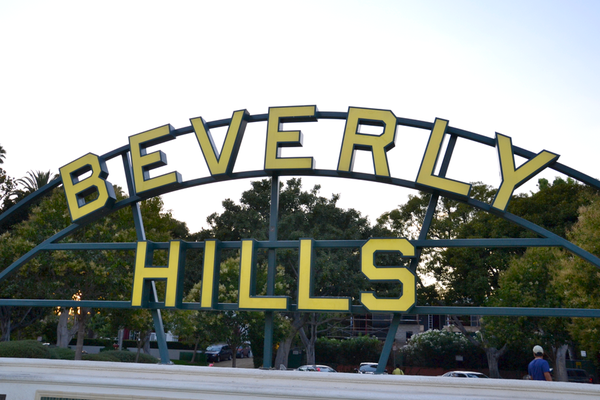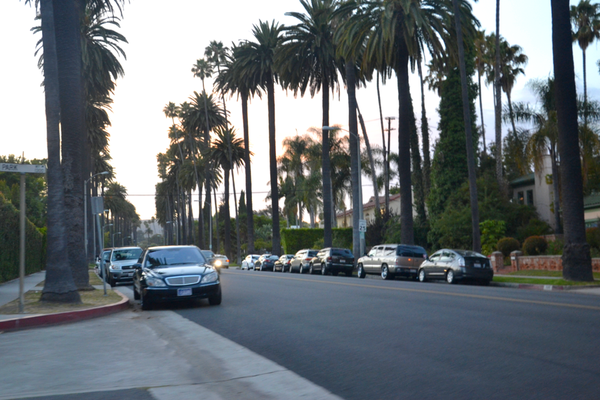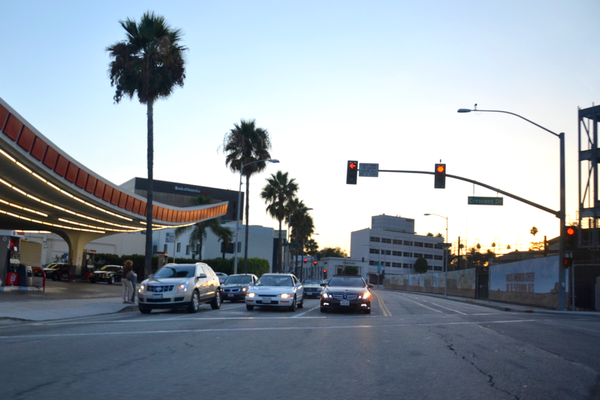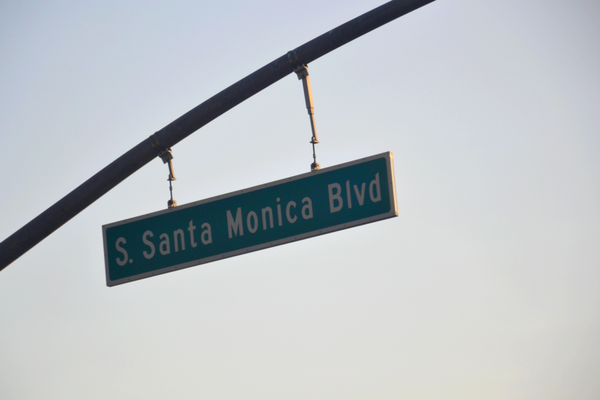 Nous sommes retournés à San Diego pour voir plus de monde et nous nous sommes promenés sur le port. Il est plutôt connu et j'ai vu le Queen Mary de loin qui est désormais un hotel!
We went back to San Diego to visit more families and we hang out in the port. It is famous and I could even see from far the Queen Mary which is now a hotel!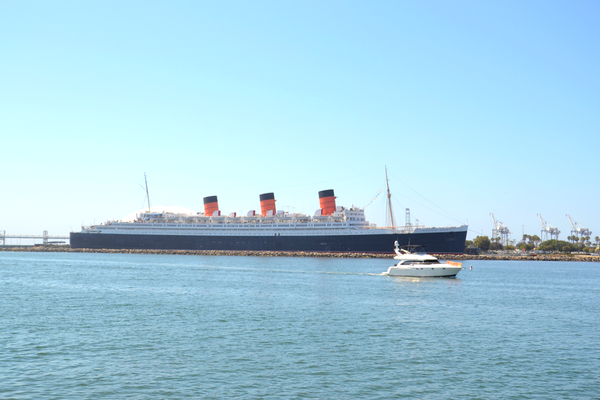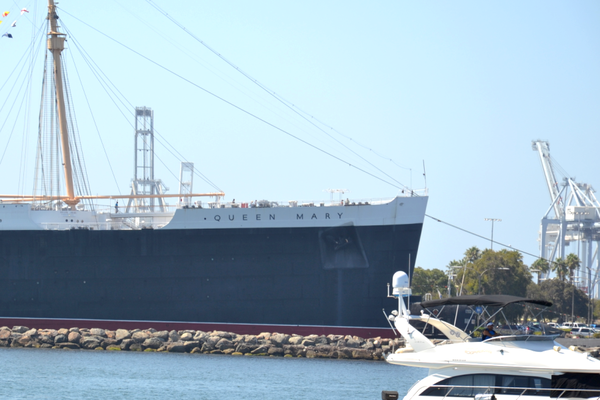 La dernière étape sur la côte Ouest était le temple To Hsi Lai, un des plus grands temples bouddhiste de Californie.
And the lastest step in West Coast was the To Hsi Lai Temple, one of the biggest buddhist temple of California.
J'espère que vous avez apprécié les photos. Mes prochains posts seront à propos de mes des derniers jours passés aux USA, j'ai quitté la Californie pour la côte Est et Washington D.C. où j'ai encore plus de famille là bas. J'en ferais de nouveaux posts très bientôt, je vous embrasse!
I hope you liked the pictures! Next posts will be about my lastest days in the USA, I left California for the East Coast and Washington D.C. where I have more family there. I'll make more post soon! See you!